The Epic UGM is right around the corner. And while we're sure you're excited to collaborate and network with other healthcare professionals, we know that you may also be looking for a thing or two to do on your nights off. We reached out to our Madison, WI local team members, including President Kevin Field, to compile some top recommendations to check out in the downtown Madison area to help make your trip, well, epic.
Lucille
Lucille in downtown Madison has it all, including three floors of craft cocktails, local beers, fun appetizers, and artisanal pizzas. It also features a unique party space with its vintage 1920s bank-vault room, featuring a cocktail bar reclaimed from the historic Schwinn mansion. This happens to be where Clearsense will host its Epic UGM social, complete with an open bar and a buffet including the "Portugal the Pan" and "Umami" pizzas, just to name a few. A live DJ will be there to set the party atmosphere, featuring musical artists who've recorded in Madison.
This is an exclusive event, and space is limited. If you're attending the Epic UGM and want to party with us on August 22, "lock in" your reservation today!
Graze
You can get really local at Graze, an American-style gastropub that focuses on using ingredients from the regions famers and producers. The relaxed atmosphere is great if you're looking to connect in a casual space with great views of the Madison Capitol Square. We're looking forward to trying the Graze Burger, which features a three-meat patty of brisket, short rib, and bacon, caramelized onion-Cabernet jus, garlic aoli, Hook's Swiss compound butter, and a SarVecchio brioche bun.
Great Dane Pub
If local breweries are your thing, be sure to check out Great Dane Pub & Brewing. They have their original location downtown as well as four other spots around town. If being decisive is not your thing, this pub offers a Brat & Bacon Pretzel Burger, allowing you to get a taste of three great pub favorites. We recommend pairing it with the Good Dog IPA.
Tempest Oyster Bar
If you want to up your game from local gastropubs and try some fine dining seafood, steaks, and oysters, check out Tempest Oyster Bar. With its happy hour specials and eclectic decor, including a massive sea shell booth and a full boat in the dining area, we recommend making a reservation to ensure a spot in this restaurant and bar. With a commitment to being fresh, you can't go wrong getting the Oysters on a Half Shell. Pair it with a house cocktail, like the Queen Anne's Revenge, to round out your fine dining experience.
Smart Studios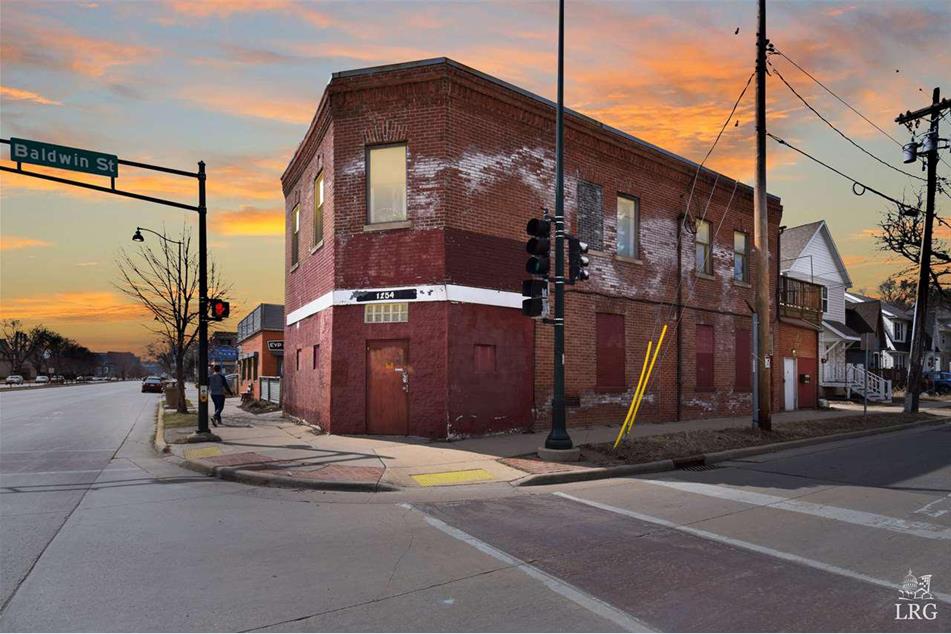 The only spot on our list that isn't a restaurant, this recording studio is more than meets the eye. From the outside, the brick building may not seem like much, but some of the most famous rock bands from the 90s recorded here, including Nirvana, Smashing Pumpkins, and Garbage. While it is no longer a recording studio, this building was recently bought and will soon be renovated as an AirBnB. For the record, it's not currently part of the Epic UGM room block. But, we think this historical music icon is still worth checking out.
Ready to explore Madison at the Epic UGM?
So are we! If you'll be attending Epic UGM 2022, be sure to reach out so we can connect.